Everything You Need to Know About Dysport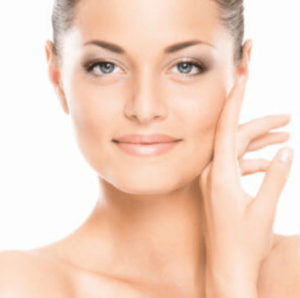 For years, Botox has been the go-to injection for individuals looking to smooth away stubborn forehead lines and creases, as well as crow's feet. Now another competitor has been slowly infiltrating the market – and for many people, Dysport may be the preferred treatment to Botox injections.
But what exactly is Dysport? How can it help you turn back the hands of time so that you can enjoy a fresher, younger-looking appearance?
What Is Dysport?
Dysport is an FDA-approved injection designed to treat stubborn lines and wrinkles on the face.* With a 93% patient satisfaction rating, Dysport is a fierce competitor to Botox, and with several advantages:
Dysport is cheaper per unit than Botox, meaning it could be a more affordable option.
Results with Dysport last slightly longer than Botox.*
Dysport can also be used for the treatment of excessive sweating, as it contains the same active protein as Botox.*
Dysport is ideal for candidates under the age of 65 who want to smooth away the appearance of wrinkles and fine lines, especially around the forehead and eyes.* Side effects are minimal; some patients experience mild swelling, bruising, and pain at the injection site.*
Dysport at Illuminate Plastic Surgery
Interested in learning more about Dysport injections for forehead wrinkles and fine lines? Dysport injections are available in Palo Alto & San Jose, CA, at Illuminate Plastic Surgery. At Illuminate, we offer Dysport injections to patients who are looking for a more affordable alternative to Botox.
Call us today at (650) 433-8621 to schedule a consultation with Dr. David Boudreault.