Everything You Need To Know About EmSculpt®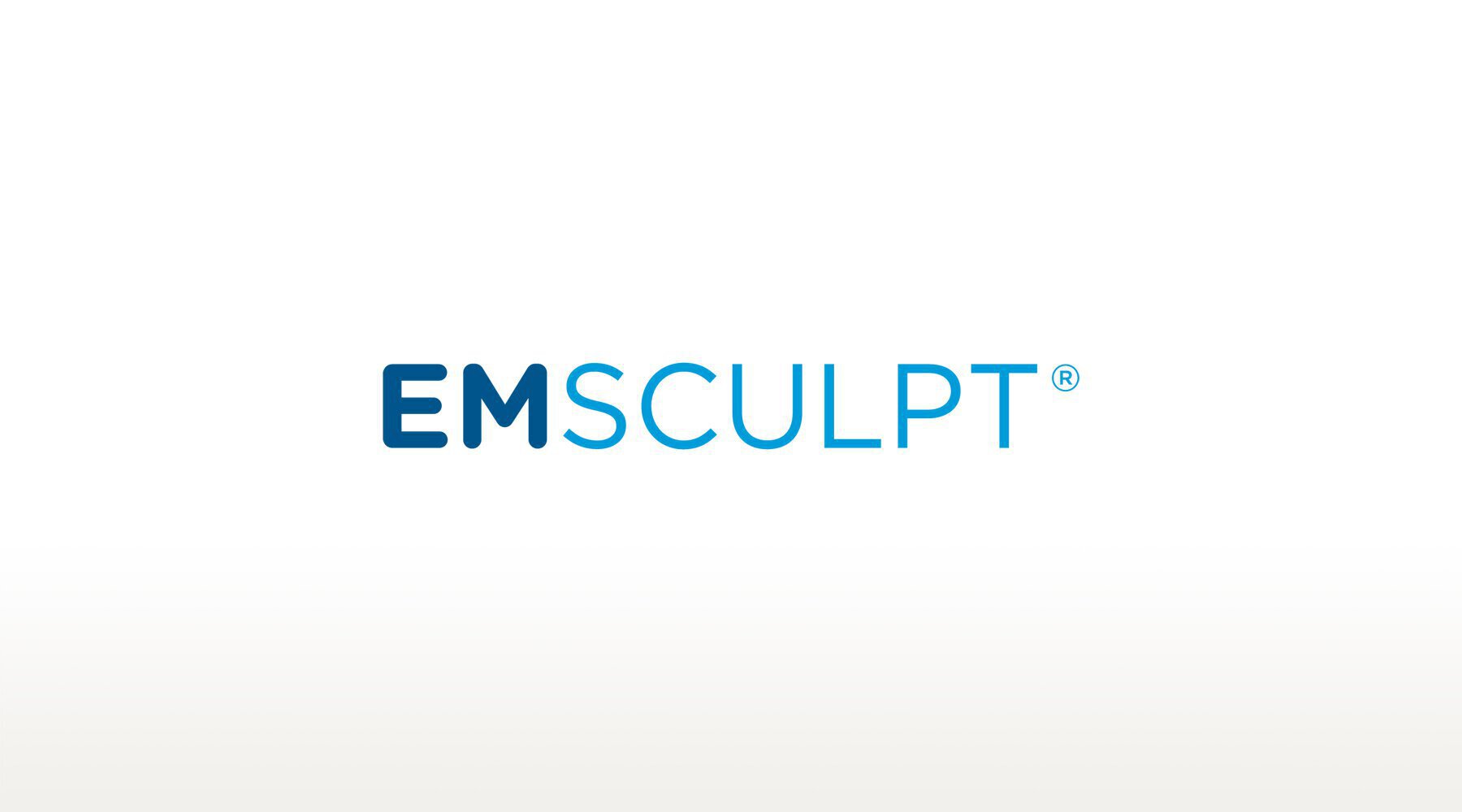 Summer body envy is real — and although we may not be able to hit the gym due to COVID-19, caring about your physique is only normal.
Luckily, there's EmSculpt®. A game-changer and one of our favorite treatments, the EmSculpt® is a body contouring machine that can help you achieve a better-built booty, and toned Instagram-worthy abs.
Here's what you need to know: The EmSculpt® is an FDA-approved machine that uses high-intensity focused electromagnetic energy to trigger supramaximal contractions — the kind of contractions that simply aren't possible during regular exercise. In response to these contractions, the muscle reconstructs itself, and fat in the area begins to melt away more easily.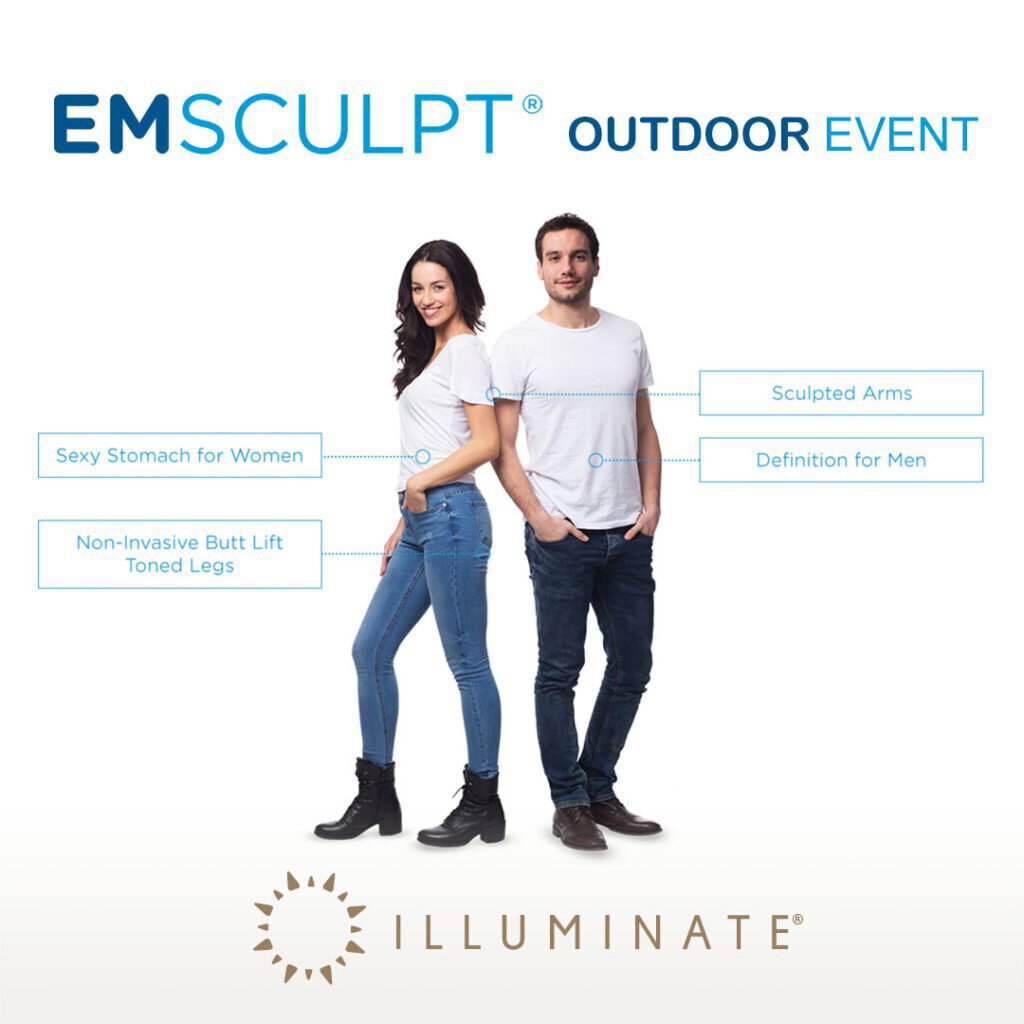 Think of the machine as imitating the power of thousands of squats or situps in just one thirty minute session. In fact, the EmSculpt® delivers up to 20,000 muscle contractions in 30 minutes. The contractions may feel a bit unnatural at first (similar to the burn of strenuous exercise without the effort or movement), but the procedure is safe. The result is some serious booty lifting without stepping foot in a gym.
This awesome technology has quickly become a favorite among body contouring enthusiasts thanks to its dual focus: Not only does the EmSculpt® build muscle, but it also destroys fat cells. The one-two punch is the perfect solution when the gym simply isn't an option, or to supplement all the hard work you're putting in at home.
After just a single visit you'll notice a difference, making this the perfect treatment for anyone who's impatiently waiting for their abs to come in. Although the recommended regimen is four sessions spaced a few days apart, we'll tailor the exact schedule to your needs and aesthetic goals during your consultation.
If you're looking to take your body to the next level, this is the treatment for you.
Curious but not ready to commit? We have you covered.
On August 20th from 1 pm-3 pm, we'll be hosting an outdoor (and socially distant) EmSculpt® event showcasing the technology and FREE EmSculpt® treatments.
Mark your calendars, RSVP online or give us a call with any questions: . We can't wait to help you transform your body.