Lunch and Learn event for Breast Augmentation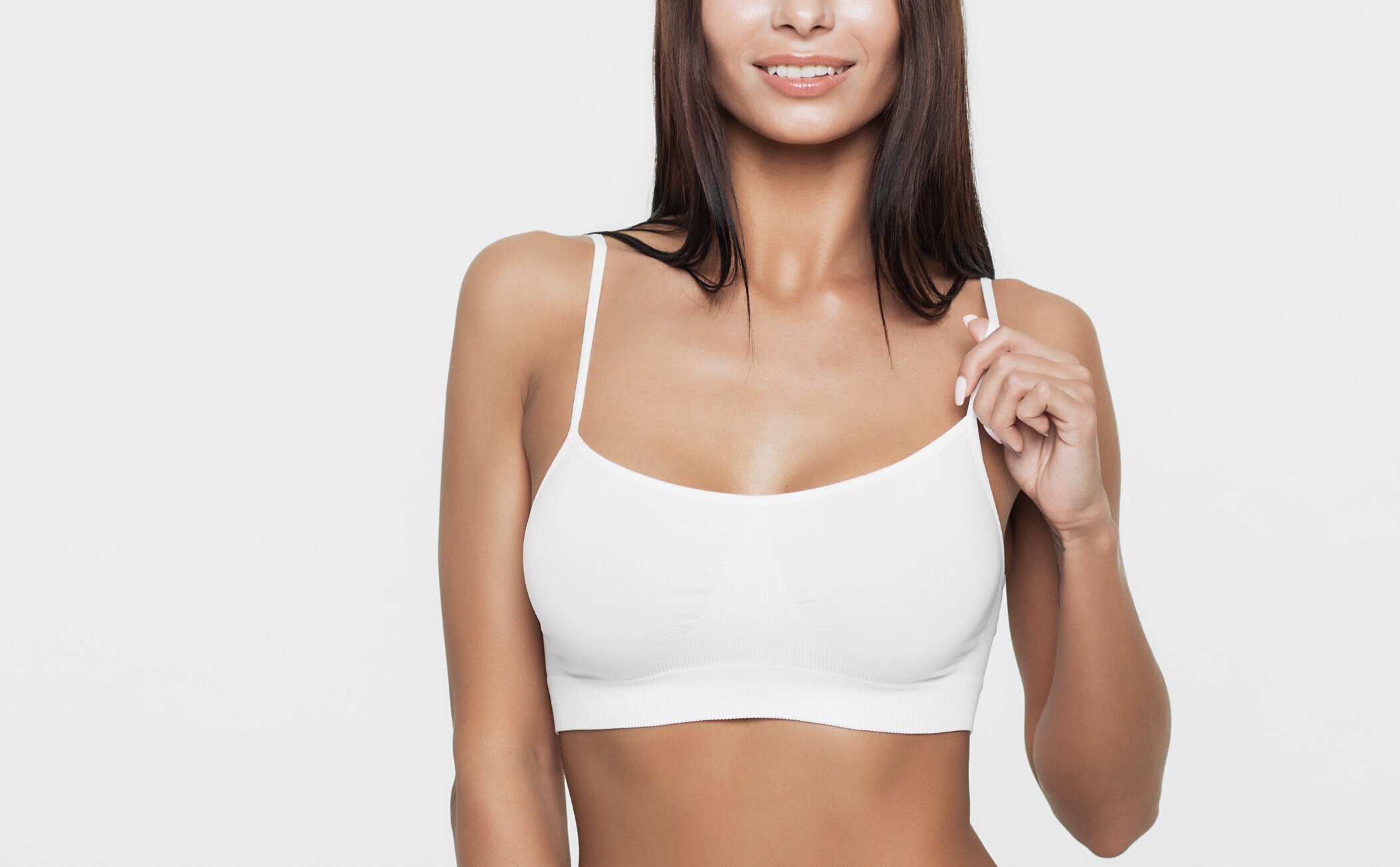 Silicone or saline? Shaped or round? Textured or smooth? Under or over the muscle? These are just a few of the most common questions related to breast augmentation surgery. If you've been considering a breast augmentation and are interested in learning more, here is your chance! Meet with Dr. Boudreault, Nurse Molly and a small group of women over an informal lunch.
No exam rooms. No white coats. No anxiety. Just us.
When: Saturday, August 6th
Where: Illuminate Plastic Surgery courtyard
Address: 101 Addison Ave, Palo Alto
Time: 12:00pm – 1:30pm
Please RSVP by emailing [email protected] or by calling (650) 433-8621. This event will be limited to 10 guests.
Whether you've already booked your breast augmentation or have not yet joined us for a consultation, we welcome you to this unique event!