One Orlando Fundraiser Event Recap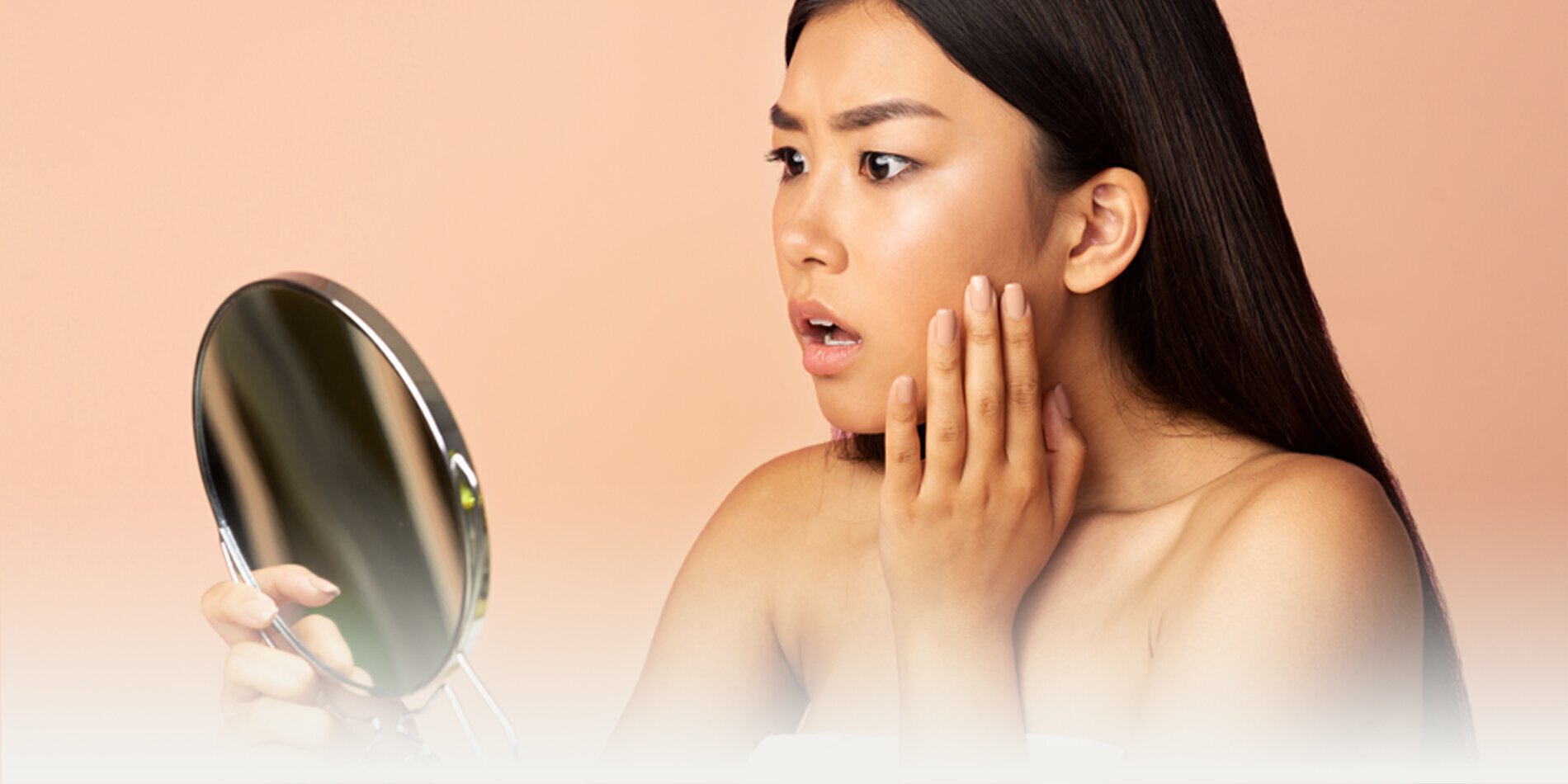 The Pulse nightclub shooting gripped hearts around the world. The attack was the deadliest single-gunman mass shooting in U.S. history and the deadliest incident of violence against the LGBTQ community in U.S. history.
America is still hurting. We're grieving the 49 men and women who tragically left us that morning on June 12th. Our thoughts and prayers are with the survivors in recovery and with the families who's lives have forever changed.
In the spirit of unity, love, compassion and remembrance, Illuminate Plastic Surgery and Galderma partnered together for a fundraiser that took place on Friday, July 1st. "We were shocked and devastated by the events in Orlando" said Dr. Boudreault "It quickly became important for us to show those impacted by the shooting that even though we are thousands of miles away, we deeply care".
During the event, one hundred percent of the proceeds from all Galderma injectables administered were donated to the One Orlando Fund, a nonprofit providing needed support to victims and families of the Pulse Nightclub tragedy. Patients from all over the South Bay, Peninsula and San Francisco Bay area arrived to show their support of the cause.
"We were so pleased with the turnout," said Dr. Boudreault. "By the end of the day, we had exceeded our goal by over $1,000 and were able to donate $6,000 to One Orlando."
"Our hope is that our donation will help to ease the financial burden caused by the tragedy," said Illuminate Nurse Practitioner Molly. "In times of need, every little bit helps."
For more information or to donate to the One Orlando Fund please visit: https://www.oneorlando.org/