PLASTIC SURGEON SHIFTS FROM BREAST IMPLANTS TO COVID-19 SCREENINGS DURING THE IMMINENT HOSPITAL SURGE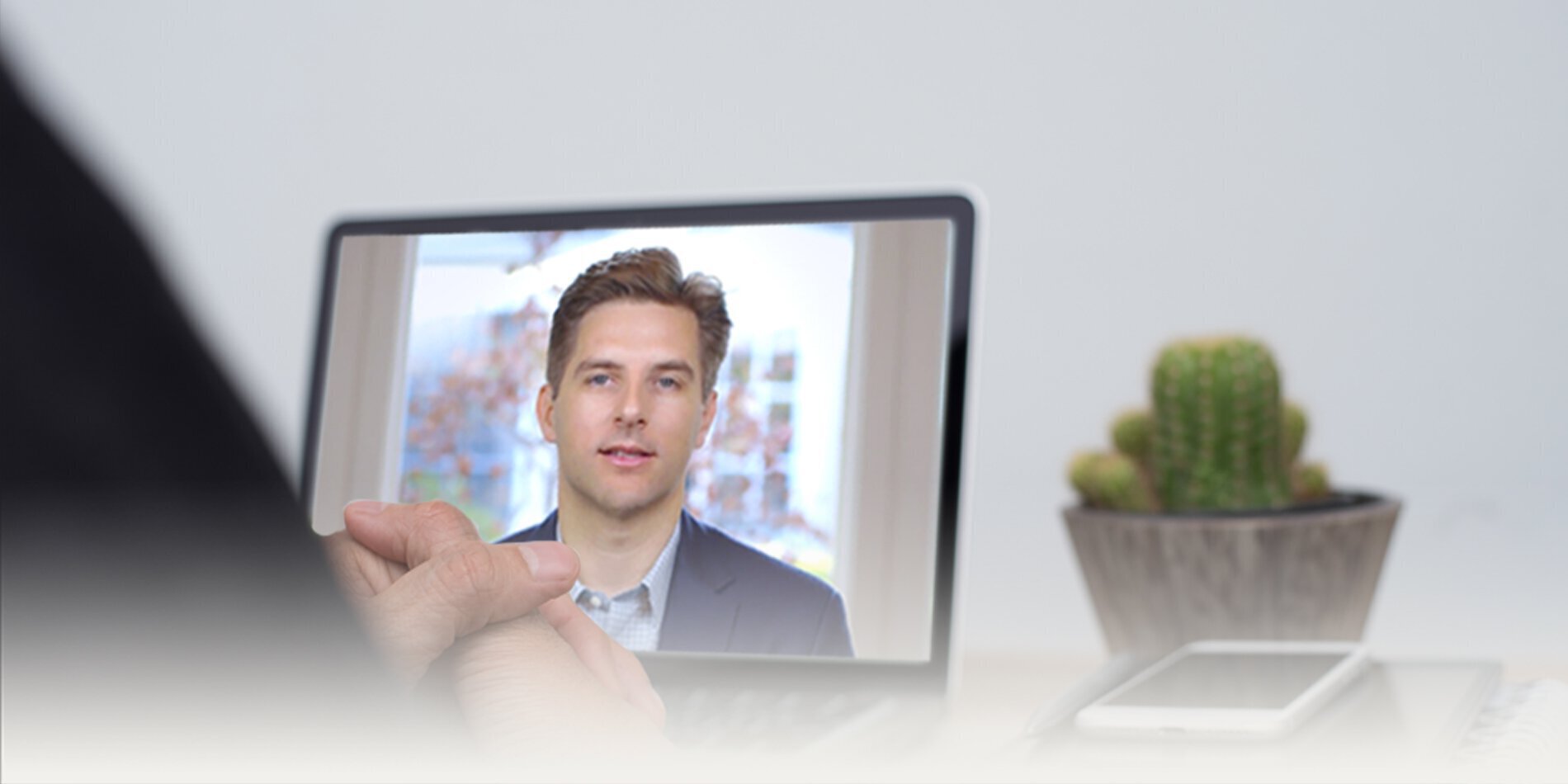 Illuminate Plastic Surgery launches Virtual COVID-19 Screenings to off load Silicon Valley's emergency rooms and hospitals, and encourages other "non-essential" providers to help.
(Palo Alto, CA; April 7, 2020) As "non-essential" practices are on lockdown and coronavirus spreads, plastic surgeon Dr. David Boudreault partners with local hospitals to offer his professional duty by helping the local medical staff who are battling on the front line. Using online virtual consultations, Dr. Boudreault is now meeting with patients to evaluate their symptoms, provide an opportunity for COVID-19 testing, and in some cases start them on treatment to alleviate their symptoms — all without having to step into an ER or clinic and is 100% covered by insurance.
"After personally speaking with leading officials at our local Bay Area hospitals, I understand there's a current need to spare resources and medical staff to prepare for the peak of coronavirus cases expected to hit towards the end of April," says Dr. Boudreault. "I feel it's my duty as a physician to step in to help, and my patients, friends, and family are already seeking my recommendations to navigate any symptoms they have."
If testing is indicated from the consultation, Dr. Boudreault will send the patient to safely receive rapid COVID-19 testing, with results often back after one or two days. If test results come back positive, he will prescribe the appropriate medications and save the patient a trip to the hospital in non-severe cases. Depending upon the evaluation, he may recommend supportive care. In addition to offering his services to Silicon Valley hospitals for acute care and renewing his Advanced Cardiovascular Life Support (ACLS) Certification, Dr. Boudreault opens his practice for COVID-19-related consultations to the entire Bay Area community, helping alleviate hospital staff from screening symptomatic callers for testing.
California is expecting for confirmed coronavirus cases and coronavirus-related deaths to increase dramatically throughout April, peaking around the second half of the month. As one local hospital official reports, "to our surprise, we are seeing radically less people with non-coronavirus related illnesses. Numbers for kidney stones, appendicitis, and heart attack patients are way down." This implies that a growing number of people are suffering through their symptoms at home or they are delaying their call for help until their symptoms become critical, as many people sheltering in place are too afraid to go to the emergency rooms for help.
Dr. Boudreault refuses to sit back and watch, and encourages other "non-essential" physicians to step in, too. Eventually, "non-essential" physicians helping on the front line may mean providing personal protective equipment (PPE), supplying ventilators, and caring for patients in critical condition at the hospital. For now, as fear affects the population, the first opportunity at minimum is for qualified physicians to open their doors to the countless people seeking medical care. In these cases, Dr. Boudreault feels that he is also treating the parallel pandemic of "fear", which is traveling faster than the actual virus itself.
Dr. Boudreault encourages more physicians to offer their care for COVID-19 virtually at this time. For now, virtual consultations with Dr. Boudreault are offered Monday-Friday from 9 a.m. to 6 p.m. and appointments can be scheduled at any time online at IlluminatePlasticSurgery.com. Follow Illuminate on Instagram and Facebook for live updates.
Click below to schedule your virtual COVID-19 screening
SCHEDULE A VIRTUAL COVID-19 SCREENING
About Illuminate Plastic Surgery, Inc.: Dr. David Boudreault, MD, the owner and medical director of Illuminate, and his co-founding wife Molly Boudreault, ACNP, are providers for Silicon Valley's premier family practice of plastic surgery, med spa, and wellness. Voted Best Plastic Surgeon in Palo Alto 2019, Dr. Boudreault expands Illuminate to encompass numerous offerings for patients to improve their outer aesthetic, as well as their inner wellness. In addition to outer beauty, Illuminate focuses on promoting total well-being by treating hormone imbalances for men and women, nutritional deficiencies, and various IV immune-boosting therapies. Illuminate's wellness physician Dr. Del Toro provides specialized wellness and diet/nutrition coaching. Together, Illuminate's concierge-like practice is a sanctuary for all things related to current trends in "bio-hacking", the latest term for anti-aging therapies. Now, Illuminate offers COVID-19 screening to further support the community.
FOR MORE INFORMATION, PLEASE CONTACT DR. DAVID BOUDREAULT AT ILLUMINATE PLASTIC SURGERY: [email protected] |(650) 433-8621