Reopening Promise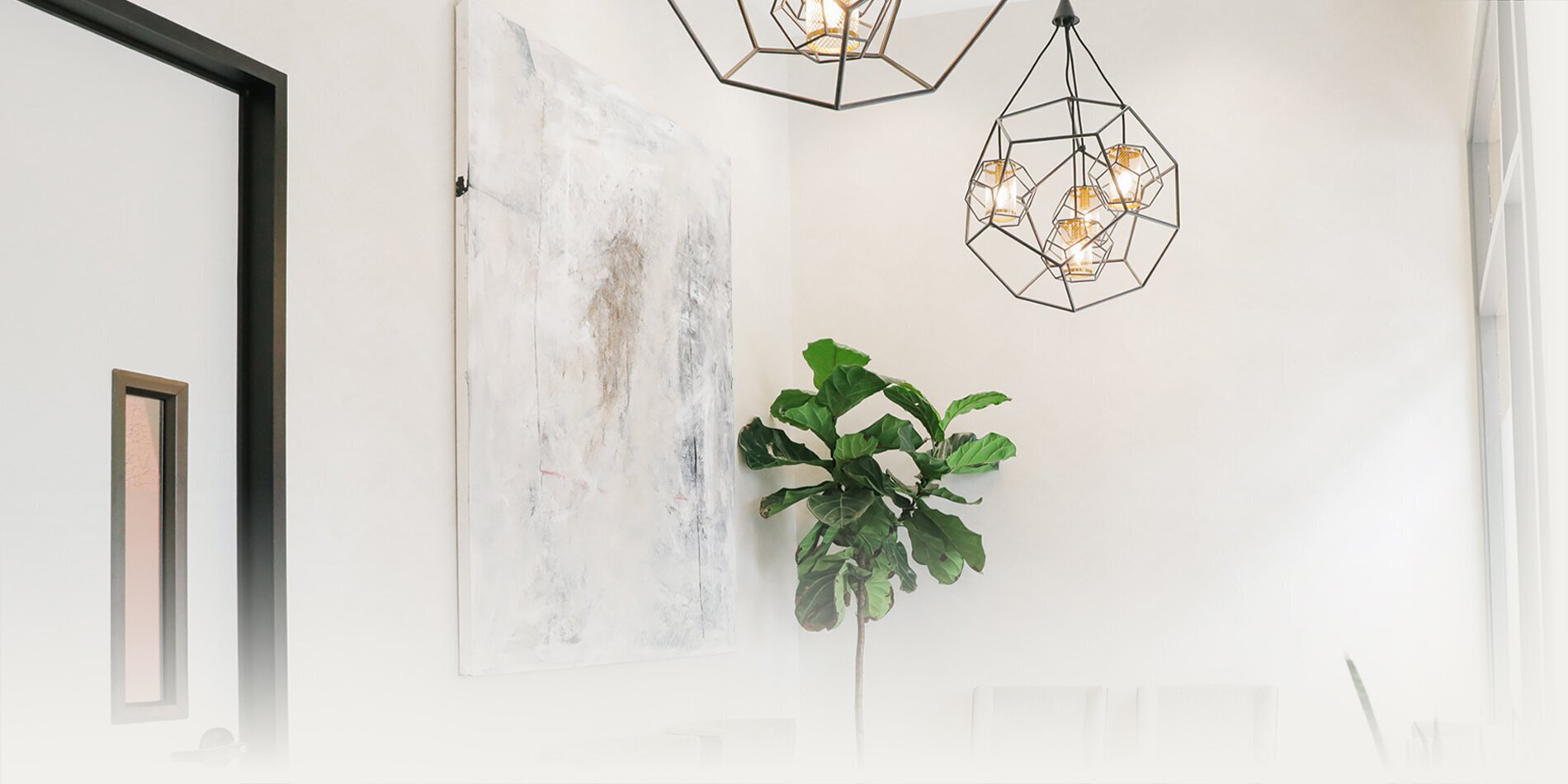 At Illuminate, the safety and wellbeing of our patients, employees, and partners are of the utmost importance. As we open our doors following the COVID-19 pandemic, we are enforcing new safety protocols to reduce the risk of exposure. These protocols are based on current recommendations by the Centers for Disease Control and Prevention (CDC) and will continue to be updated.
Illuminate will limit the number of people allowed into the office by:
Spacing appointment times further apart to minimized client overlap
Seating patients in treatment rooms as soon as possible
Performing virtual consultations where possible
Prohibiting visitors and non-patient guests from entering the clinic
Shipping all skincare and wellness products or bringing them to your car
Having patients who arrive for their appointments to wait in the comfort of their cars or distanced outside if weather permits, rather than wait inside in the waiting area. Our staff will call at the appropriate time to come in and be guided directly into the sanitized treatment room.
Illuminate will maintain a clean environment by:
Sterilizing rooms with medical-grade disinfectants before and after each patient
Additional deep-cleaning by professional cleaning crew every evening
Installing air purification systems in the office
Wearing appropriate personal protective equipment (PPE)
Discontinuing snack and drink services at reception
Illuminate will screen all patients prior to entering the practice by:
All patients to complete a pre-screening questionnaire 1 day prior to their appointment
Greeting all patients prior to entering the clinic for a temperature check and same day questionnaire
Providing masks and gloves to wear while in the office
We are excited to welcome our patients back into our highly sanitized clinic when it is safe, but will also continue to extend our premium care through digital means, when in-person contact or communication is not deemed necessary. At Illuminate, your safety is our priority, so virtual consultation fees are temporarily waived at this time.
Our commitment to your wellbeing, coupled with our highest-rated care, define the standard of excellence in aesthetic health. We look forward to seeing you again soon, whether in-person or remote.
If you are concerned about being exposed to COVID-19, have questions about COVID-19-related symptoms, or would like to get tested for COVID-19, you may schedule a virtual consultation today with Dr. Boudreault to learn if you are eligible for testing at this time.