Is There a Safe Way to Lighten My Skin to Hide Complexion Problems?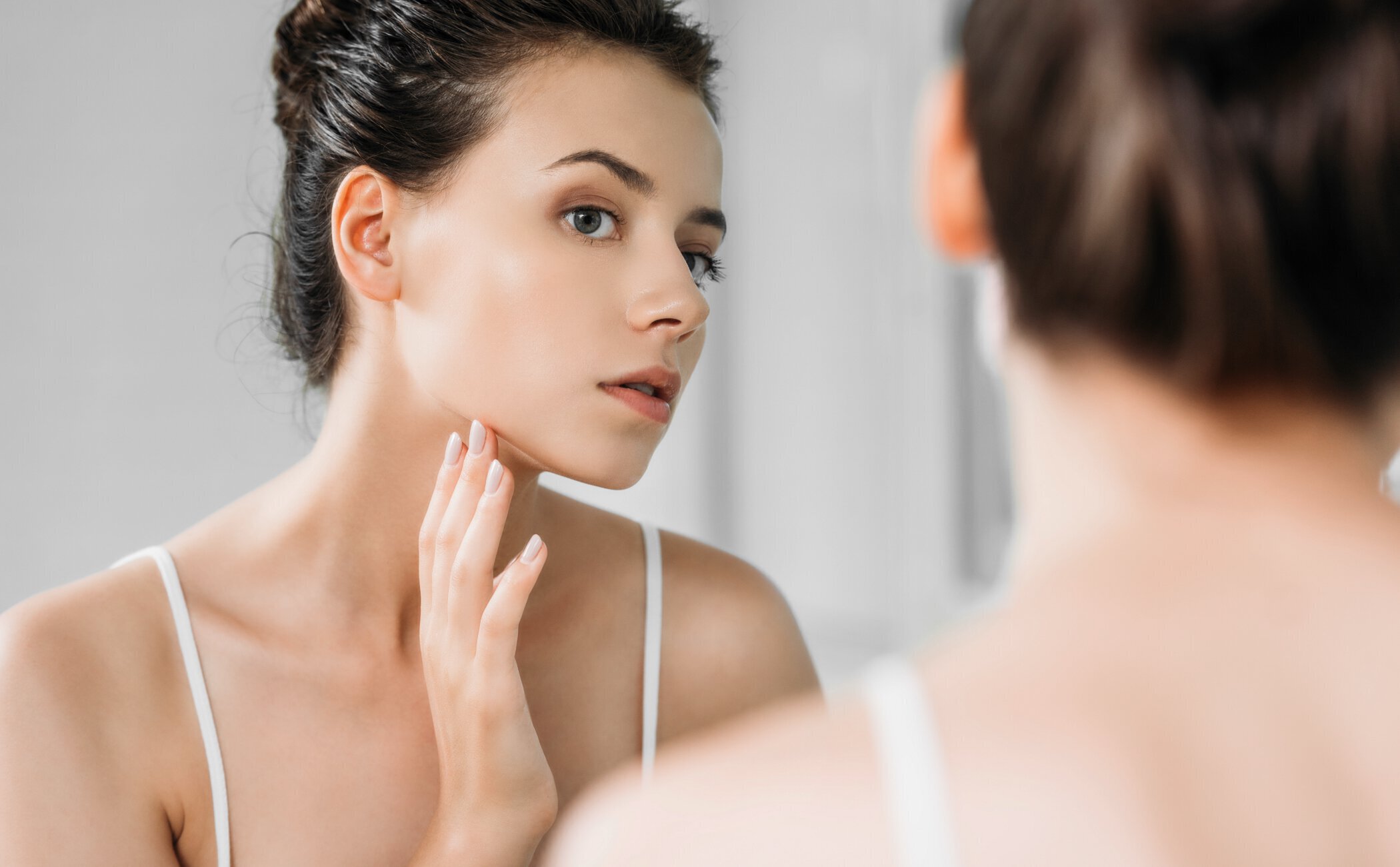 It can be tough to feel confident about yourself when your complexion is marred with issues such as sun damage, acne scars, or hyperpigmentation. You can try to cover your complexion problems up, but let's face it – wouldn't you rather find a safe way to lighten, brighten and plump your skin so you can hide your complexion woes altogether?*
While there are plenty of skin creams and serums on the market that promise to improve the appearance of the skin, it turns out that there's a superior treatment that targets hyperpigmentation…*
And it's now available at Illuminate Plastic Surgery in Palo Alto or San Jose, CA!
The PicoSure technology is a revolutionary laser treatment that targets pigment, acne scarring and wrinkles in one.* The PicoSure technology can be used on all skin types and colors.*
The treatment delivers pulses of gentle pressure at a fast rate to obliterate pigment. The destroyed pigment is eventually absorbed by the body, via the lymphatic system leaving behind a smooth and flawless complexion.*
In addition to treating dark pigments on the skin, PicoSure can also be used to smooth away rough and uneven skin texture.* Gentle pressure from this laser treatment helps stimulate the production of collagen and elastin, which helps speed up cellular regeneration.*
The end result? Younger, smoother, and flawless-looking skin!
Ready to learn what PicoSure can do for your complexion problems? Contact Illuminate Plastic Surgery in Palo Alto or San Jose, CA for an evaluation to determine if you're an ideal candidate for treatment. Call (650) 433-8621 today to book an appointment with Dr. David Boudreault or our nurse practitioner Molly.