Shine Brighter: Introducing Our New Wellness Page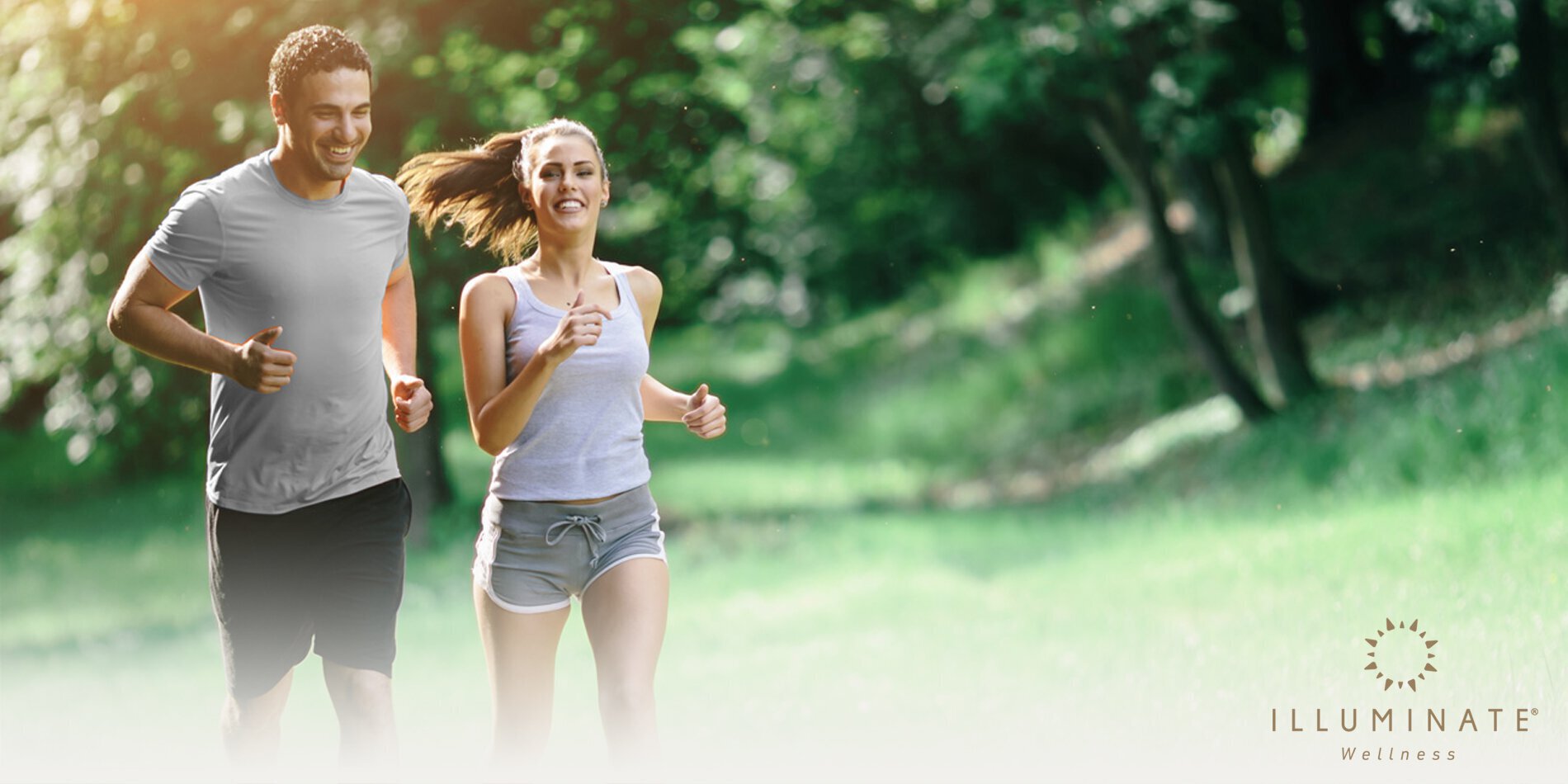 Want to treat your inner health to optimize your outer beauty? If so, you'll very much enjoy our Illuminate Wellness Program which incorporates innovative, state-of-the-art nutrient and science-driven protocols designed to enhance the way you both look and feel.
Dr. Luciano Del Toro has joined efforts with Dr. Boudreault to create this executive approach to medicine. Dr. Del Toro has extensive experience treating patients from conception, birth, childhood, adolescence, adulthood and advanced aging. Providing internal therapies for those seeking to nurture their well-being and optimize healthy aging and physical performance on a cellular level, the Illuminate Wellness Program helps patients achieve their maximum well-being by offering:
Comprehensive physical examinations
Medication reconciliation
To jump right into looking and feeling your best, schedule your appointment by visiting us online or calling us at (650) 433-8621. For more information about Illuminate Wellness and how we can help you be well, so you can do well and shine brighter, give us a call.