Skin Care Advice From A Master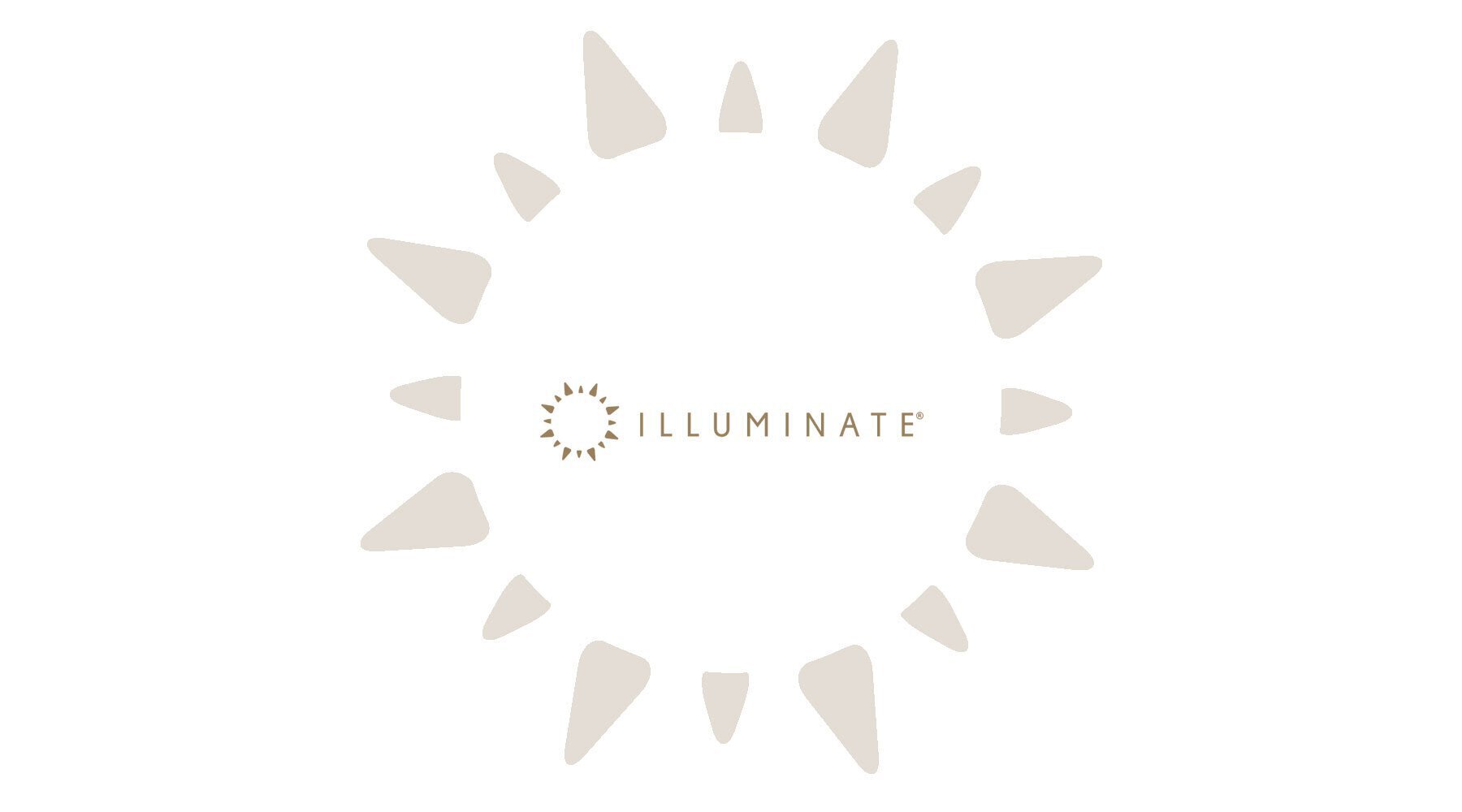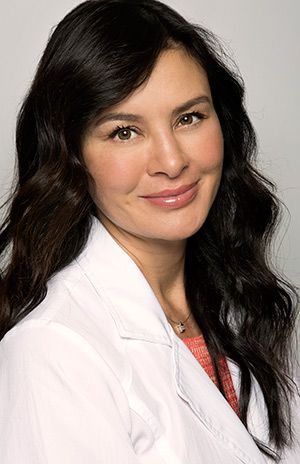 Our newest member of the Illuminate family, Marisha Hallarces, certainly has the pedigree, but in addition to her rich history and backstory, she's also got some pretty great advice on how to achieve your best skin ever.
When it comes to products and procedures, they aren't all created equal.
Marisha was gracious enough to share some of her tips and tricks, and her favorites include dermal filler: "The best [treatment to perform] is the full facial volume replacement referred to as a liquid facelift. Patients enjoy little downtime, immediate change and long lasting results that are natural and youthful looking.
"[However, my favorite procedure to have done is] a midface/cheek augmentation with dermal filler." She goes on to explain her reasoning, "Our midface/cheeks support many areas of our face including lower eyelids, nasolabial folds, jowls and jawline. It is a very important step to looking refreshed."
If you didn't know, your under eyes and nasolabial folds are two of the first areas that begin to lose volume as we age. Dermal filler has the ability to "fill in" these areas and provide a fuller, plumper look that we associate with youth.
Marisha knows that taking the plunge into injectables can be nerve wracking, but she keeps her motto simple, "Start slow and be conservative. Choose one area of concern and see how your skin responds to the treatment." After all, not everything needs to be done at once. It's through building trust and developing long-lasting relationships that the best results are made.
Still, injections aren't for everyone, and that's okay too! Marisha shared with us her personal holy grail of product — and for starters, it's time to make the switch to medical grade products.
The one product she recommends everyone have in their arsenal? "Retin A or Retinol." A prescribed retinol is a secret skincare weapon: Applied topically it has the ability to accelerate skin turnover, smoothing fine lines and wrinkles and fading acne marks in the process. It also is a great spot treatment for blemishes.
For her own routine, she dishes, "I gently cleanse, apply a glycolic acid toner, non-HQ skin brightener and SPF. Retin-A once or twice a week at night only."
Here are a few of our favorites that fit the bill:
Cleanser: The Jan Marini C-Esta Cleansing Gel [link] is the perfect cleanser for any skin type. It includes both Vitamin C and DMAE and conditions into a luxurious, gentle lather.
Toner: The SkinMedica Rejuvenative Toner is a great choice for those looking to add a bit more to their routine. This conditioning toner gently exfoliates away dead skin cells and preps your skin to absorb moisture and serums.
Skin Brightener: We love the ZO Skin Brightening System Kit. A bit more comprehensive than just serum, this kit has the ability to improve the appearance of hyperpigmentation without the use of hydroquinone and retinol.
SPF: Kill two birds with one cream using the Alastin Skincare- HydraTint Pro Mineral Broad Spectrum Sunscreen SPF 36. This medical grade sunscreen gives you moisture, protection and eliminates the need for a heavy foundation.
Marisha knows her stuff, and we couldn't be happier to have her on board, as she puts it, "[Illuminate has] state of the art technology for whole body wellness and beauty — [both] inside and out. [This] makes for a wonderful one-stop-shop convenience for patients." We couldn't have said it better ourselves.
Give us a call and book your consultation with our newest master injector today: (650) 433-8621.