When Should You Stop Shaving Before Laser Hair Removal?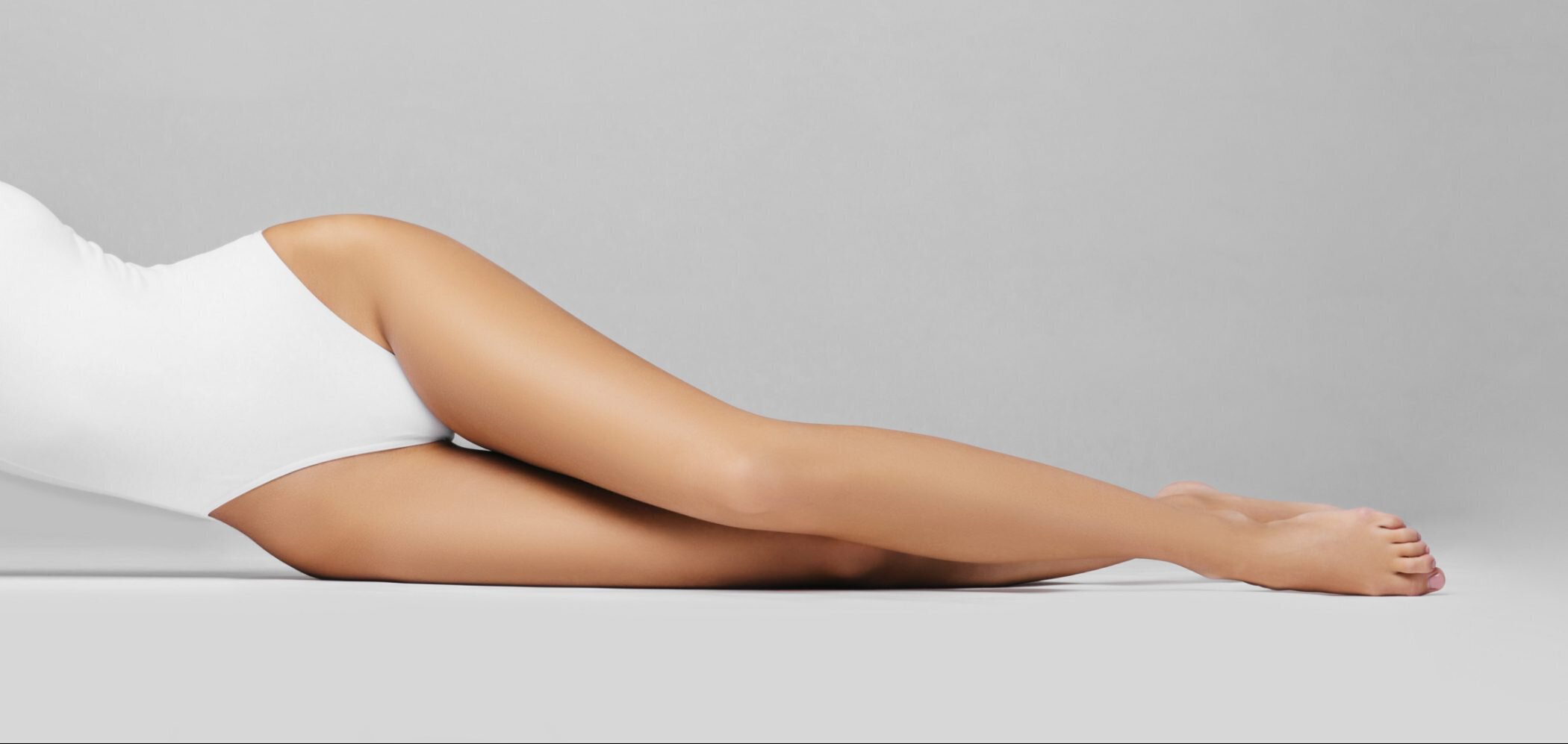 Have you been considering undergoing laser hair removal to get that silky-smooth skin you've always wanted?* Want to put an end to that embarrassing body hair that makes you reluctant to remove your shirt when you're at the beach?*
Then it's time to schedule your laser hair removal procedure at Illuminate Plastic Surgery in Palo Alto, CA.
One of the benefits of laser hair removal is that it greatly reduces your time between shaves; for some patients, laser hair removal completely removes the hair follicle.*
Patients often ask the following question to best prepare for their laser hair removal treatments.
"When Should I Stop Shaving?"
When you're getting ready for your laser hair removal procedure, make sure you shave the night before or the morning of your treatment. The reason for this precaution is simple – you want to remove as much hair as possible so that it doesn't absorb most of the laser's energy.
When shaving, try to get as much of the hair follicle as possible. If you were unable to shave your hair or couldn't remove enough, your laser hair removal technician can remove the rest of it before your treatment.
Make sure you don't shave immediately before your laser hair removal treatment, as this increases the odds for inflammation and swelling.
"What Else Should I Do?"
In addition to shaving before your treatment, make sure you wear sunscreen when going outside. You should also avoid tanning and using any kind of tanning lotion or spray.
After your laser hair removal treatment, you should avoid putting on perfumes and taking hot showers for at least 24 hours.
SculpSure Contouring in Palo Alto
Want to get silky smooth skin in as little as three months?* Clients in Palo Alto, CA, can contact Illuminate Plastic Surgery for more information on laser hair removal treatments, as well as what you should do before undergoing your procedure. Call (650) 433-8621 today to set up a consultation with Dr. David Boudreault or our Nurse Practitioner, Molly.