Take The Summer Sun Seriously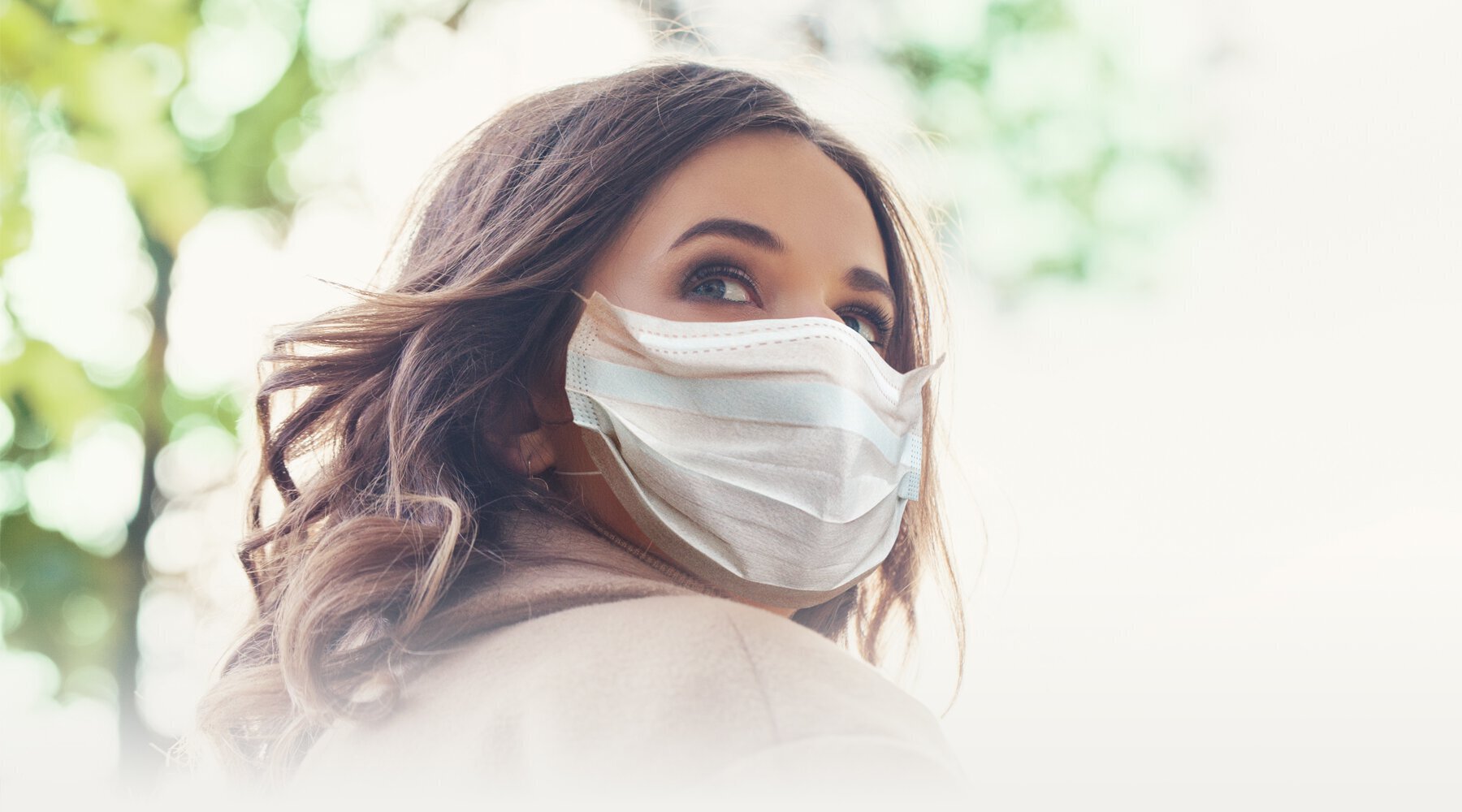 The summer may be filled with BBQs and beach trips and while we don't typically think of these nostalgic-inducing activities as dangerous, it's important to prepare yourself for all the additional time spent outdoors. August is Summer Sun Safety Month, and we're giving you the tools to stay safe and enjoy the extended daylight.
The Many Faces of UV Rays
There are three types of UV rays: UVA, UVB, and UVC rays. The first two— UVA and UVB— are the two that cause sun damage and skin cancer.
UVA: These rays are longer and are what causes the skin to tan. Unfortunately, these rays also age skin cells and they are linked to damage such as wrinkles and some skin cancers. UVA sun damage can be sneaky. You may not feel any pain or discomfort, but your skin is still being damaged.
UVB: These rays are shorter, have slightly more energy than UVA rays. They are the rays that cause sunburns and are also thought to cause most skin cancers.
Since both cause damage, it's important to protect against both.
Choosing a Sunscreen
There are two different types of sunscreen: physical and chemical.
Physical sunscreen: This type sits on top of the skin and reflects the sun's rays. It is ideal for those with or sensitive skin, and while it can be harder to blend into the skin, physical sunscreens tend to be more moisturizing.
Chemical sunscreen: This type absorbs into the skin and absorbs UV rays. Chemical sunscreens absorb into the skin quicker and are typically water-resistant and sweat-proof, so if you're the active type, this may be the better option.
Our personal favorite is the ZO Daily Sheer Broad spectrum Daily SPF 50, but in addition to focusing on a daily SPF, make sure to take care of your skin after exposure to the sun, too.
For when the sun rays turn into the night we recommend SkinCeuticals C E Ferulic, a powerful formula that fights against UVA/UVB and infrared radiation to reveal brighter skin, and Jan Marini C-Esta Face Serum, an effective vitamin C blend proven to reduce the appearance of fine lines and wrinkles and uneven skin texture.
It may seem like a lot of information to take in, but knowing how to protect your skin from sun damage is valuable. Enjoy the sunshine safely without worry.
Want product recommendations tailored to your skin type? Give us a call: (650) 433-8621.