The Scoop On Sunscreen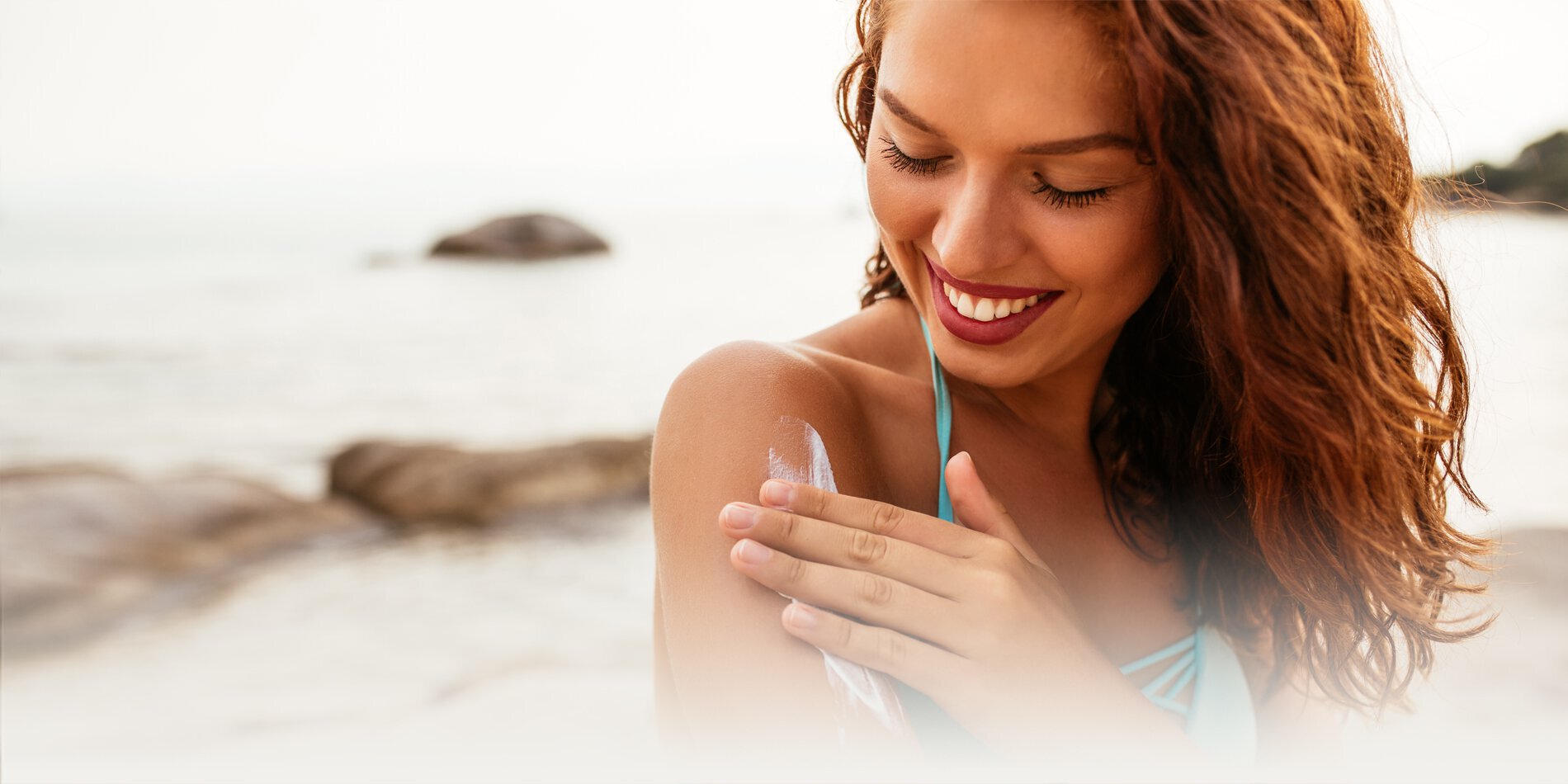 By Molly Boudreault, ACNP
It's summertime! If you are like most us, chances are that you and your family will be spending most your days enjoying the California sunshine. With all of the excitement that comes with nice weather, it can be easy to forget to use sun protection.
As your health (and beauty) providers, at Illuminate Plastic Surgery, we strongly encourage you to build sunscreen into your daily routine. Sunscreen is vitally important in preventing skin cancer, sunburns and in reducing signs of aging.
With hundreds of sunscreens on the market, selecting which product best suits your needs can feel like a chore. We've simplified this process for you, below.
Use a Broad Spectrum Sunscreen that Protects Against Harmful UVA and UVB rays.
UVA rays from the sun penetrate deeply into the skin. We can thank UVA rays for our bronze tans, but also for causing premature aging. UVB rays are extremely intense and affect the most superficial layer of the skin causing it to burn. Exposure to either UVA or UVB rays can lead to skin cancer.
While no sunscreen protects from 100% UVA and UVB exposure, those labeled as "Broad Spectrum" will offer dual protection from both UVA and UVB light.
Understand the Difference between Physical and Chemical Sunscreen.
Sunscreens are considered physical or chemical and differ in how they respond on the skin when exposed to sunlight. When applied to the skin, physical sunscreens act as a shield to block and deflect sunrays while chemical sunscreens absorb sunrays and then convert them into a less damaging form of radiation.
You can tell the difference between the two by reading the ingredients label on your sunscreen bottle. Chemical sunscreens contain ingredients such as avobenzone, octocrylene and octinoxate. These ingredients allow for a smoother application on the skin's surface, but can also cause skin irritation. Physical sunscreens contain zinc oxide or titanium dioxide. These ingredients may leave a faint white sheen on your skin after application, but should be more gentle.
The type of sunscreen that you use depends on your personal preference. Try both, and see what you like!
-Illuminate Plastic Surgery, Inc. (copyright 2015)