TOP 3 SKINCARE ESSENTIALS FOR MEN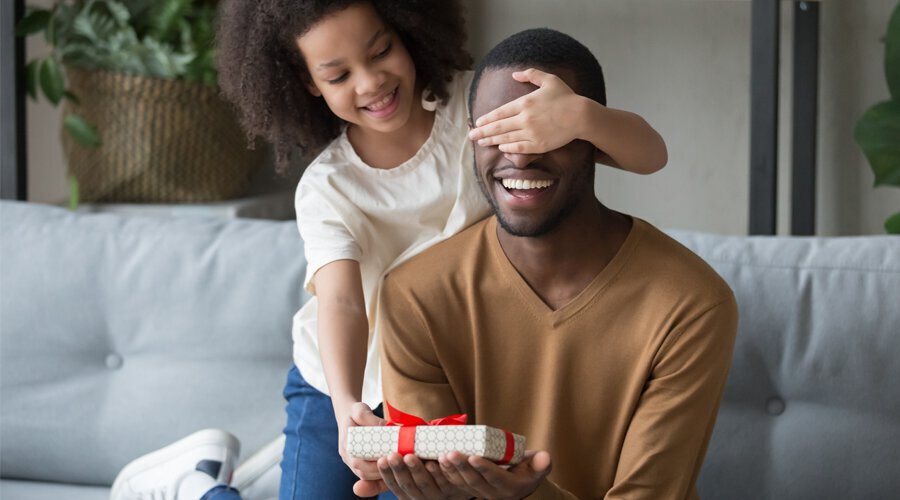 For all the hard-working dads, our expert medical aesthetician Ashley Bernardi, LE, put together the top 3 skincare essentials used by our male patients. Give him good daily medical-grade skincare to keep him looking fresh.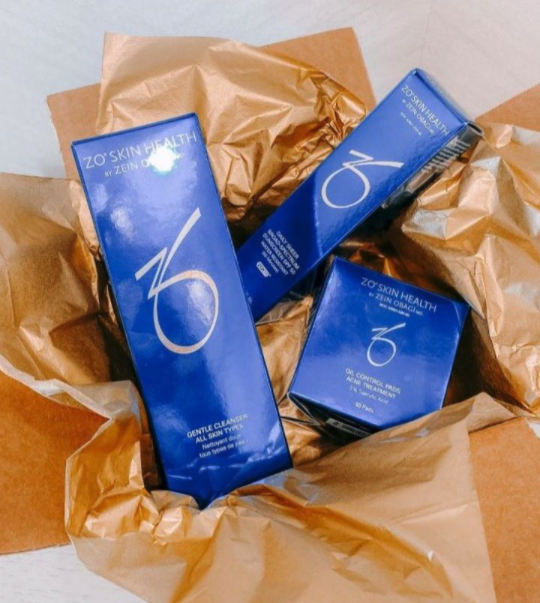 1. Gentle Cleanser for All Skin Types: Wash off your day with ZO Skin Health by Obagi – it's strong enough to remove oil and grit, while gentle enough to keep skin supple.
2. Oil Control Pads (2% Salicylic Acid): "I love his greasy skin", said no one ever. Brush these oil control pads over your skin as needed to keep those pimples away and the oily sheen at bay.
3. Daily Sheer Broad Spectrum Sunscreen SPF50: Protect your skin from the sun now, and your skin will thank you later. Start every morning with ZO Skin Health's Daily Sheer Sunscreen, also sweat resistant for the hot summer days ahead.