Ultherapy is one of Hollywood's favorite non-invasive rejuvenating treatments. We asked our Nurse Practitioner, Molly why.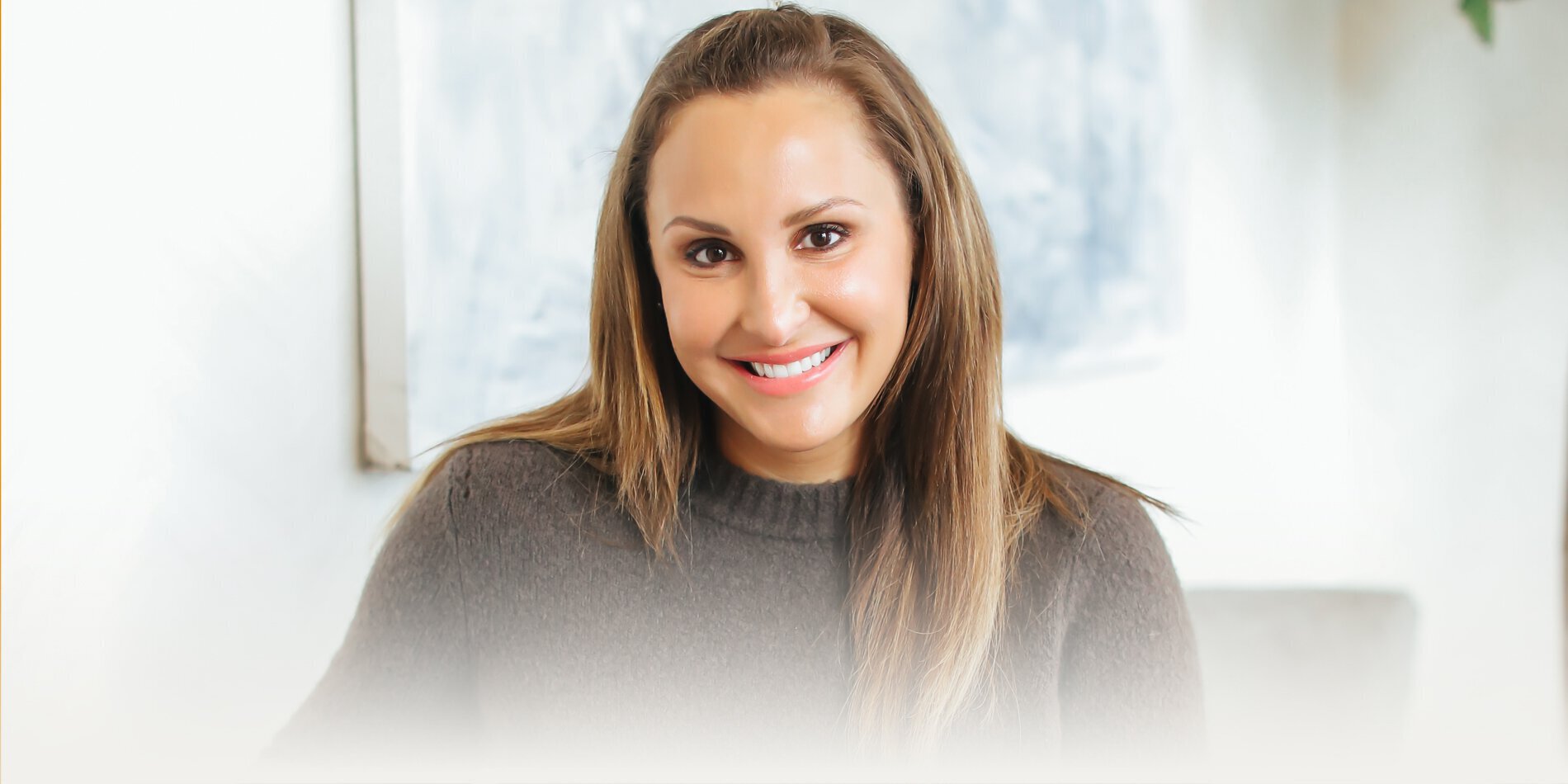 I: Thanks for sitting down with us, Molly.
M: Thanks for the opportunity. I'd gladly talk about it with anyone!
I: That's good to hear! So let's get started, shall we? I guess the simplest question to jumpstart the conversation is, what is Ultherapy?
M: Ultherapy is one of my favorite treatments! The technology uses ultrasound to stimulate collagen growth in the skin.* It is FDA cleared for tightening and lifting loose skin in the face, neck and chest. During a treatment, I use ultrasound (similar to what's used during pregnancy) to visualize the layers of the skin and underlying facial muscles. Once I have visualized the tissue layer that I'd like to treat, I use the same ultrasound technology, but in the form of heat, to target the desired treatment area. This causes precise heating in the tissues, and stimulates your body to produce more collagen.*
I: What exactly is collagen and why is it important?
M: Collagen is the most abundant protein in our bodies and makes up roughly 75% of our skin. Smooth, healthy and youthful skin is due in large part to the presence of collagen. It firms, plumps and reinforces our tissues.
As we age, healthy collagen breaks down in our skin. Our bodies also don't produce as much collagen. This leads to the unpleasant wrinkles and sagging that we'd love to get rid of. Ultherapy jumpstarts our bodies to produce more collagen. Within a few months, the skin appears tighter, firmer and more youthful.*
I: Who are the best candidates?
M: The best candidates for Ultherapy are those who have mild to moderate skin laxity. This means that there is some droop or sag in their skin, but not enough where you would most benefit from face lift surgery. Ultherapy is also extremely effective in treating residual skin laxity after an operative procedure, like a facelift or in patients who are merely looking for an improvement in the quality of their skin tone and texture.
I: Where can it be used?
M: Ultherapy is FDA cleared for treatment on the face, neck and chest. It can be used to raise the eyebrows to minimize loose skin that hangs above the eyelid, jowling in the low face, and wrinkles in the neck and décolletage.* There is new research emerging that Ultherapy may also benefit other areas throughout the body, like sagging skin above the knees, upper arms on even on the abdomen.
I: Is it painful?
M: Ultherapy should not be painful. A vast majority of my patients tolerate Ultherapy with Ibuprofen alone! A small number of patients benefit from using numbing cream on the treated area, but again, this is not typically needed.
I liken the sensation of receiving an Ultherapy treatment to very small needle pokes in the skin with an associated feeling of heat. While it is generally tolerated quite easily, if a patient expresses any anxiety before treatment, I am happy to prescribe a medication to ease their mind, but they will need to arrange for a ride home from our office.
I: What do you look like after treatment?
M: Patients might be a little pink or puffy after treatment, however, this generally resolves in a few hours. There is a small chance that a patient may develop bruising, but this is very rare. Just to be on the safe side, I do not recommend treatment just before a big event or a special occasion. It's better to be safe than sorry!
I: How long does the treatment take?
M: It depends on the size of the treatment area. A brow or upper face treatment can be anywhere from 30 minutes to an hour, where a full face treatment will be around 90-120 minutes.
I: How can we learn more?
M: I love educating people about aesthetic treatments, especially Ultherapy! If anyone has a question, they are welcome to call me at the office or schedule a consultation.
Call Dr. Boudreault's office at (650) 433-8621 to schedule your Ultherapy consultation today.
What do you think about Ultherapy? Tell us your thoughts in the comments section below!.