Want to Determine Which Implant Size is Right For You?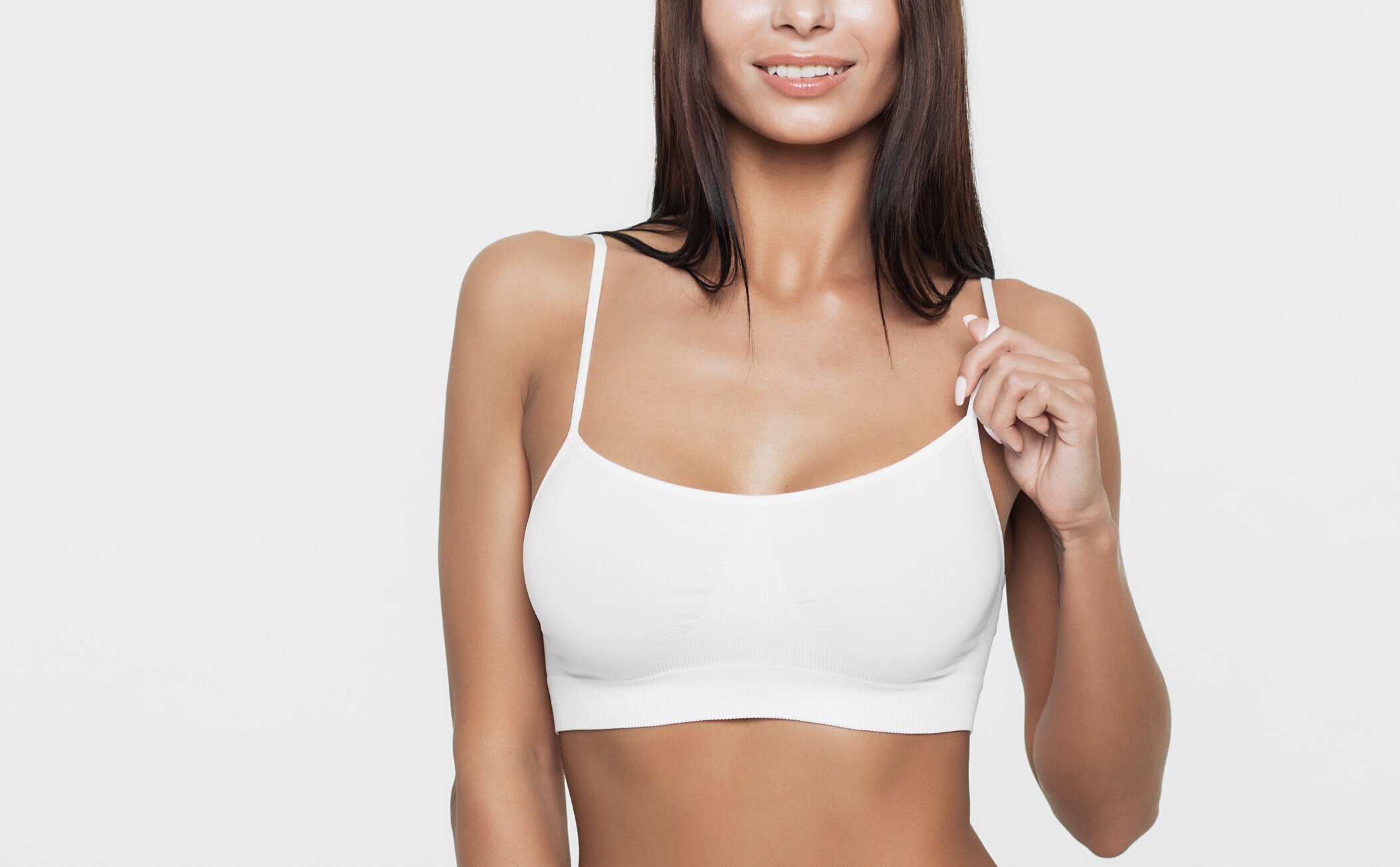 If you're like most women interested in undergoing a breast augmentation procedure, you probably have a general idea of what size you'd like to achieve. But when the moment comes down to actually choosing a size, you might feel a bit more unsure.
How can you be certain the implant size you want is actually right for your body? And what should you do if your doctor is recommending a different size than what you were originally imagining?
That's where Crisalix technology at Illuminate Plastic Surgery comes into play! At Dr. David Boudreault's plastic surgery practices in Palo Alto & San Jose, CA, patients can experience truly innovative 3D imaging to determine what they'd look like with specific breast implant brands, shapes, and sizes.
Take a look at how Crisalix technology works:
During your breast augmentation consultation, Dr. Boudreault will discuss your goals and concerns. Based on these goals and your body type, Dr. Boudreault will make recommendations as to what implant size and type you should pursue.
To help you visualize what that implant size would look like on you, Dr. Boudreault will use Crisalix to take several photos of your body from different angles. After the photographs are taken, Dr. Boudreault enters the details of the recommended implant size.
Crisalix then uses 3D technology to generate photos of what your new body may look like with those particular implants.* This allows you to see how the implants will appear on your body frame, which can influence your final decision.*
Many patients are surprised to see how implants can change their body's shape and profile. Frequently, patients opt to go for a smaller implant, as what they thought they wanted to get didn't look quite right on their body frame.
Want to experience Crisalix 3D technology for yourself? Contact Illuminate Plastic Surgery in Palo Alto or San Jose, CA to schedule your breast augmentation consultation, or start your Crisalix profile here: https://my.crisalix.com/signup.
Call (650) 433-8621 today to book an appointment with Dr. David Boudreault.