I Want Plumper, Fuller Lips – What Do I Do?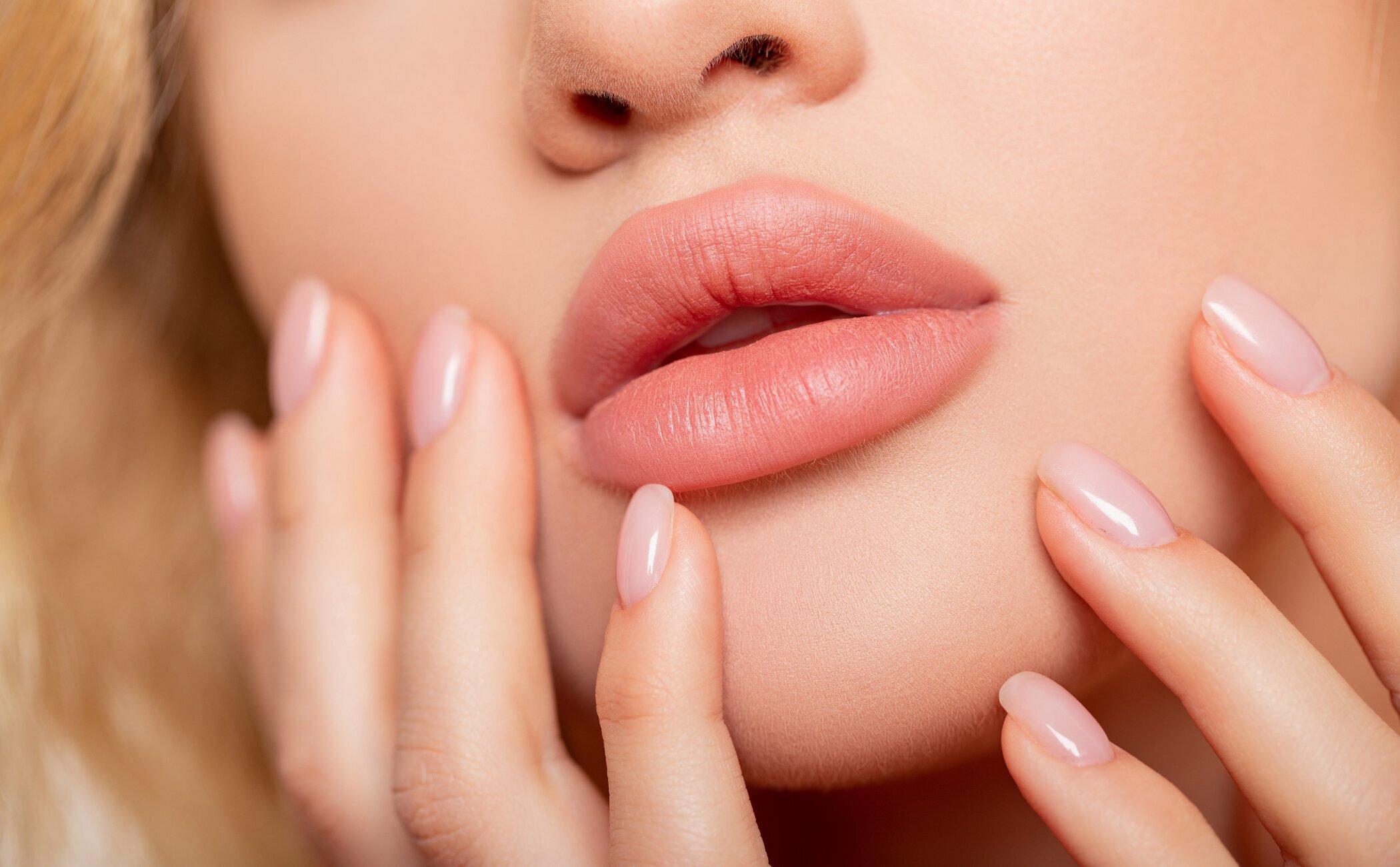 What do your lips say about you?… A mouthful!
Face experts say that lips offer a number of nonverbal cues – everything from what you're like in relationships to how giving you are as a friend. Fuller lips are a symbol of beauty, youth and good health, and there's a strong correlation between your lips and a desire to look your best.
Today, there are a number of gimmicky products that offer short-term options for lip plumping – everything from lip glosses to lip plumping machines. And if you've ever taken the time to Google the Kylie Jenner Lip Challenge, you've probably seen that some have lead to some pretty disastrous results. In my practice, I recommend safe, effective, FDA approved lip augmentation with the use of injectable dermal fillers.
What Treatment Options Are Available for Lips?
When patients visit my practice for lip augmentation, my goal is to understand what bothers them about their lips. For many, it might be the shape or lack of fullness in their lips. For others, it's lip lines or a dry appearance. Often, it's a combination of several issues. Having a good understanding of my patients' goals drives me to select an appropriate product and injection technique. To give an example, if I have a patient who is requesting a very natural, slightly augmented look, I may select a product like Restylane or Juvederm. If they like the size of their lips, but hate their dry, fissured appearance, I'll suggest products like Belotero or Restylane Silk. For those who want a large, drastic augmentation, I'll likely reach for my Restylane LYFT or Juvederm Ultra Plus.
While each of these products has different manufacturers or properties, they all are made of synthetic form of Hyaluronic acid (HA). Some patients express concern about injecting a hylaronic acid filler into their body, however, I assure them that HA's are completely safe. In fact, our bodies product hyaluronic acid naturally in the skin and other tissues.
At my practice, lip augmentation consultations can take anywhere from 30 minutes to 1 hour. In most cases, patients can receive treatment on the same day as their consultation. If you have additional questions about lip augmentation with dermal fillers, I encourage to contact our office. Just think – You're perfect pout might just be a phone call away! I hope to see you soon.
How To Get To Lush Lips
Dr. Boudreault is a plastic surgeon who has been providing high quality injections of dermal fillers at his two Illuminate Plastic Surgery locations, in Palo Alto & San Jose, California. Please visit his Yelp page to read from his happy patients.
Call Dr. Boudreault's office at (650) 433-8621 to schedule your lip augmentation consultation today.
What do you think about Lip Augmentation? Tell us your thoughts in the comments section below!.