Creasman Aesthetics is Now Illuminate Plastic Surgery – San Jose
Creasman Aesthetics has partnered with Illuminate Plastic Surgery to offer you the best plastic surgery and medical spa services in the Bay Area.
Meet Our NEW Physician Team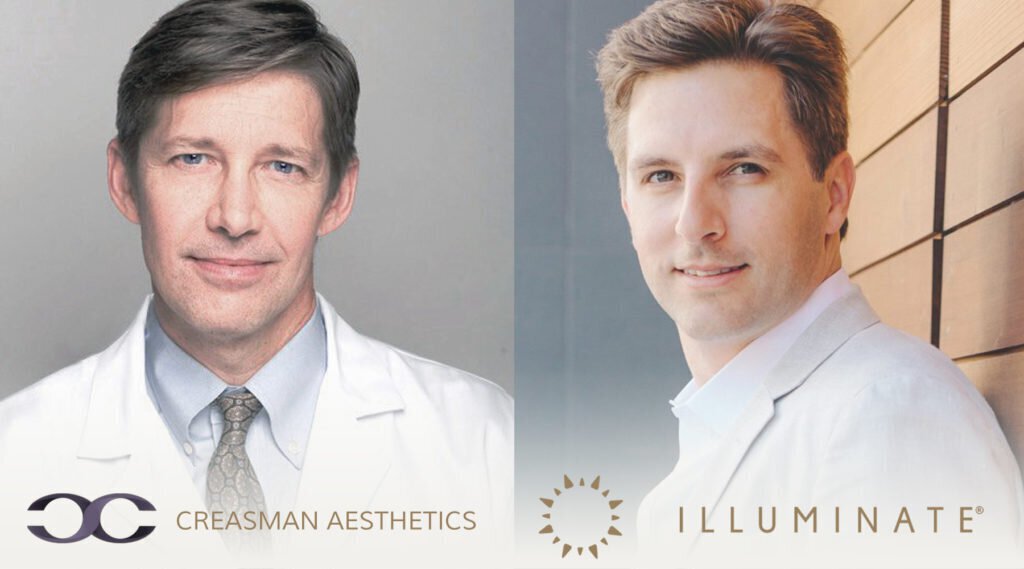 Illuminate Welcomes Master Injector Marisha Hallarces, RN to the Team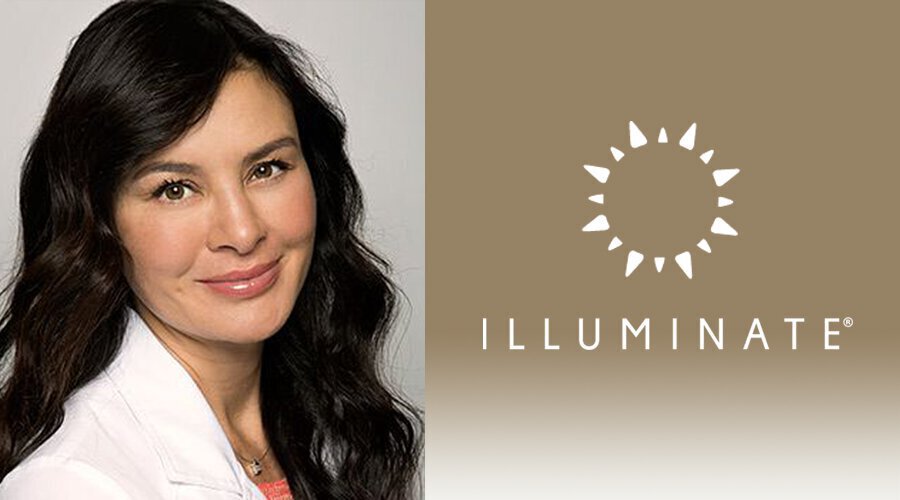 With over 25 years of experience in aesthetics, Marisha is one of the most sought-after cosmetic injectors in Northern California. Marisha focuses her professional time solely on neurotoxin and dermal filler injectable treatments. As lead injector, Marisha will also offer continuous training and support to our amazing Palo Alto team of injectors. She is accepting new and existing clients at the San Jose location.
Have questions? We have answers.
How do I schedule an appointment?
Will the staff remain the same at the location?
Staff will remain at their original location for the time being, with the exception of Dr. Boudreault who will be splitting his time between San Jose and Palo Alto.
Where will my surgeries be performed?
We will continue to perform surgeries at both of our state of the art operating room facilities in San Jose and Palo Alto. Both surgery centers have been accredited by the American Association for the Accreditation of Ambulatory Surgery Facilities (AAAASF).
Where will Dr. Boudreault see me for my surgery follow ups?
For the time being, if your surgery was in Palo Alto, you will be seen there. If your surgery was performed in San Jose, your follow up appointments will be scheduled there. Eventually, Dr. Boudreault will spend most of his office hours in San Jose.
I love my practitioner. Will I remain seeing him/her?
If you love your practitioner, you can keep her. There will be no location changes for our medical staff at this time.
Is your treatment pricing changing?
Minor adjustments will be made in 2021, so be sure to schedule your appointments now.