What is Tumescent Liposuction?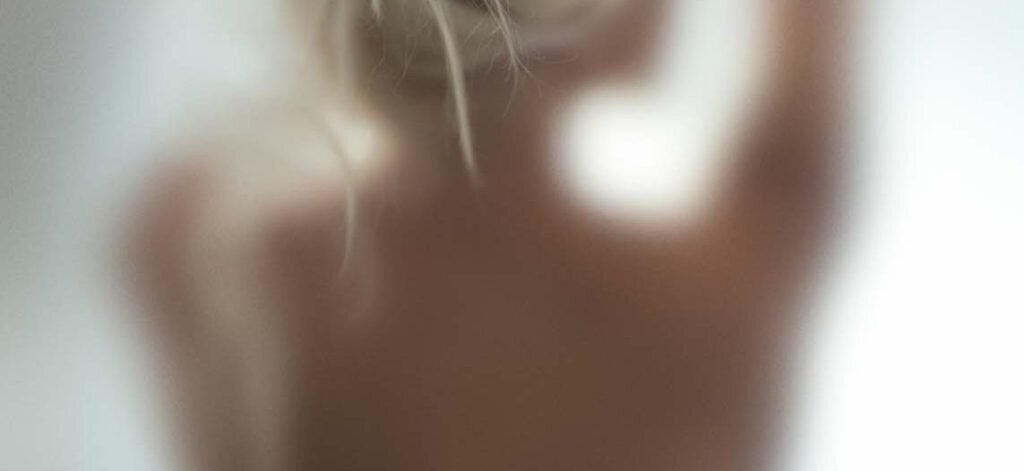 "I would love to have plastic surgery, but I'm so afraid of going under…"
Can you relate? Many men and women do. A common topic that arises during my surgery consultations pertains to concerns associated with the risk of general anesthesia. While usually safe, patients fear general anesthesia for a number of reasons – postoperative nausea and vomiting, changes to blood pressure or respiration and lack of control name a few.
One of the most innovative techniques in plastic surgery tumescent liposuction, also known as awake liposuction. The word "tumescent" means swollen or firm. The technique involves infusing large volumes of a solution containing saline, lidocaine (for pain relief) and epinephrine (to minimize bleeding/bruising) into the treated area through small incisions, followed by suction-assisted aspiration using a small cannula to remove unwanted fat and contour the body.
Patients do not require general anesthesia during tumescent liposuction. Instead, several techniques are used to keep patients calm and comfortable while awake which improves patient safety and reduces recovery time. It should only be performed by a board-certified plastic surgeon.
Benefits of tumescent liposuction include:
Faster recovery time
Improved safety
Reduced pain
Decreased cost to the patient
Increased feelings of control for the patient
During tumescent liposuction, a smaller cannula is used than traditional liposuction. This means that incisions are small. So small in fact, that they do not usually require sutures. The procedure will take 1-4 hours depending on the amount of fat present and number of areas treated. Recovery time from tumescent liposuction is only a few days compared to a few weeks with asleep liposuction.
Many of my patients opt to combine awake liposuction with plasma skin tightening called Renuvion. Renuvion is performed following liposuction through the same incisions. A small probe is inserted below the skin and cold plasma energy is delivered to the tissues to tighten skin. The benefit of combining Renuvion with liposuction is to tighten the skin around an area that now has less volume which could potentially cause more skin sag.
The tumescent liposuction technique is best used for patients who are not obese and are otherwise healthy. It is not ideal for anyone who is looking to undergo large-volume liposuction (liposuction 360).
If you're interested in awake liposuction, call (650) 433-8621 to schedule your consultation, today.