Will Inverted Nipples Create Sensitivity Loss?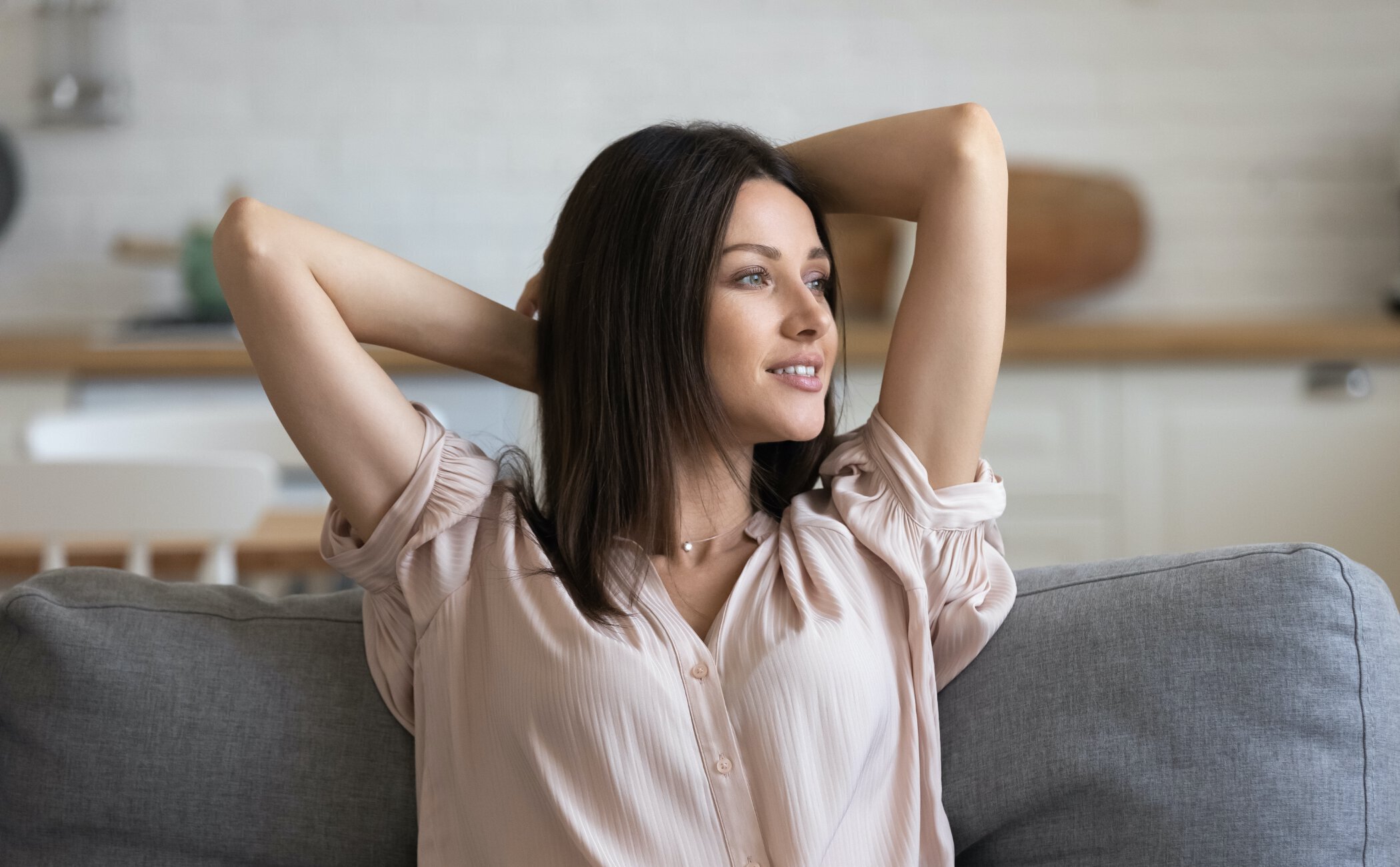 For a sizeable number of the population, inverted nipples are common occurrences. However, some individuals may feel self-conscious about the appearance of their inverted nipples, or frustrated that these nipples do not become erect during intimate times with their partners.
With that in mind, many people often turn to nipple reconstruction surgery as a way of addressing aesthetic issues associated with inverted nipples. However, it's important to keep in mind that with any surgery involving nipples, there's a risk for sensitivity loss.
One wrong incision can make it difficult to feel sensations in the newly reconstructed nipple, which is why it's important for patients to choose the right plastic surgeon to perform the procedure.*
Choosing the Right Plastic Surgeon
Inverted nipple repair can be done without causing damage to the nerves and ducts that make up the nipple. However, this means that patients need to be diligent about choosing the right plastic surgeon, as he or she should have the expert ability to make these incisions without putting the nerves at risk.*
Inverted nipples are typically caused by a contracted milk duct; in this case, the plastic surgeon will make a tiny incision at the base of the nipple, allowing the duct to fully expand. Surrounding tissue will be repaired to help close up the incision. With small changes like these, an expert plastic surgeon should have no problem preserving the nipple's sensation.*
However, like with all nipple surgery procedures, there is some risk that sensation will be lost or dulled after the treatment. Choose a plastic surgeon who has experience in conducting inverted nipple repair, as he or she will be able to preserve your nipples' sensations.
Nipple Reconstruction Surgery in Palo Alto or SJ
Clients in Palo Alto or San Jose, CA, can contact Illuminate Plastic Surgery, for more information on correcting and addressing issues associated with inverted nipples. At Illuminate Plastic Surgery we will customize the procedure based on your needs, so you can get the results you're looking for. Call (650) 433-8621 today to set up a consultation with Dr. David Boudreault.