Introducing Restylane Refyne and Restylane Defyne at Illuminate Plastic Surgery!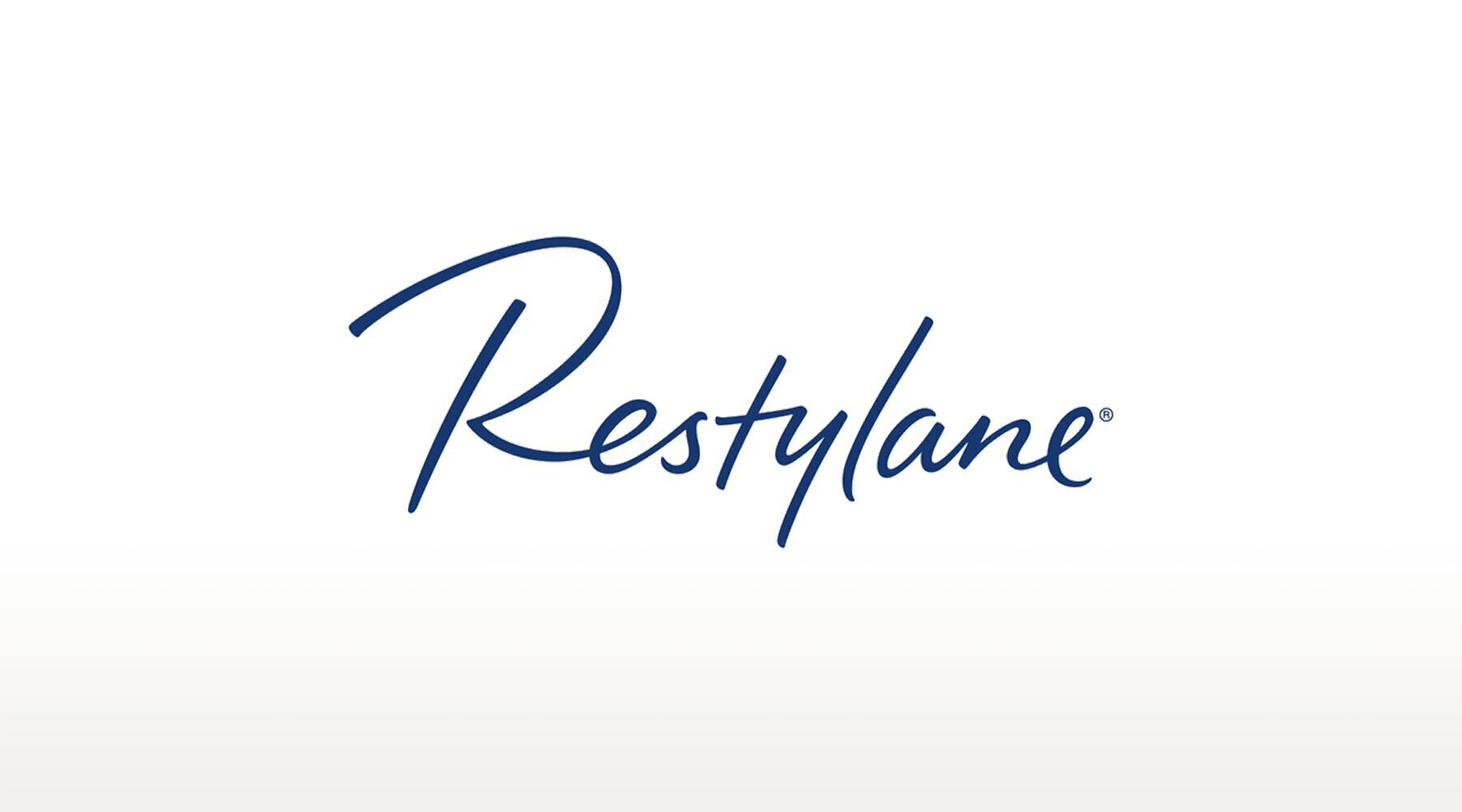 Think you know everything there is to know about dermal fillers? Then it's time to introduce yourself to Restylane Refyne and Restylane Defyne – two NEW dermal fillers that will make your laugh lines a thing of the past!*
Both dermal fillers – which are only recently available to doctors this year – are being touted as the next big thing in anti-aging treatments for a good reason: they deliver extremely natural-looking results.* Unlike previous generations of dermal fillers, Restylane Refyne and Restylane Defyne are made with a new technology known as XpressHAn (pronounced as 'expression'). This technology makes it possible for the filler's hyaluronic acid gel to move and flex with your face.
The end result is natural movement that will leave your friends and family members trying to guessing.*
Whether you're frowning, laughing, or smiling, your face will still look natural and flexible – not stiff and unyielding.* Results are similar to other dermal fillers in that you'll need to undergo another treatment session after 12 months. However, patient satisfaction ratings are already promising, and the injections have been available in Europe since 2010 (known as Emervel).
Wondering which injection is right for you? Here's a good guide: Restylane Refyne is ideal for deep-set lines around the nose and mouth, while Restylane Defyne can be used to plump up deep lines and wrinkles elsewhere.*
Experience these amazing and innovative dermal filler treatments for yourself.* Contact Illuminate Plastic Surgery in Palo Alto or San Jose, CA for an evaluation to determine if you're an ideal candidate for a Restylane Refyne or Restylane Defyne injection. Call (650) 433-8621 today to book an appointment with Dr. David Boudreault.